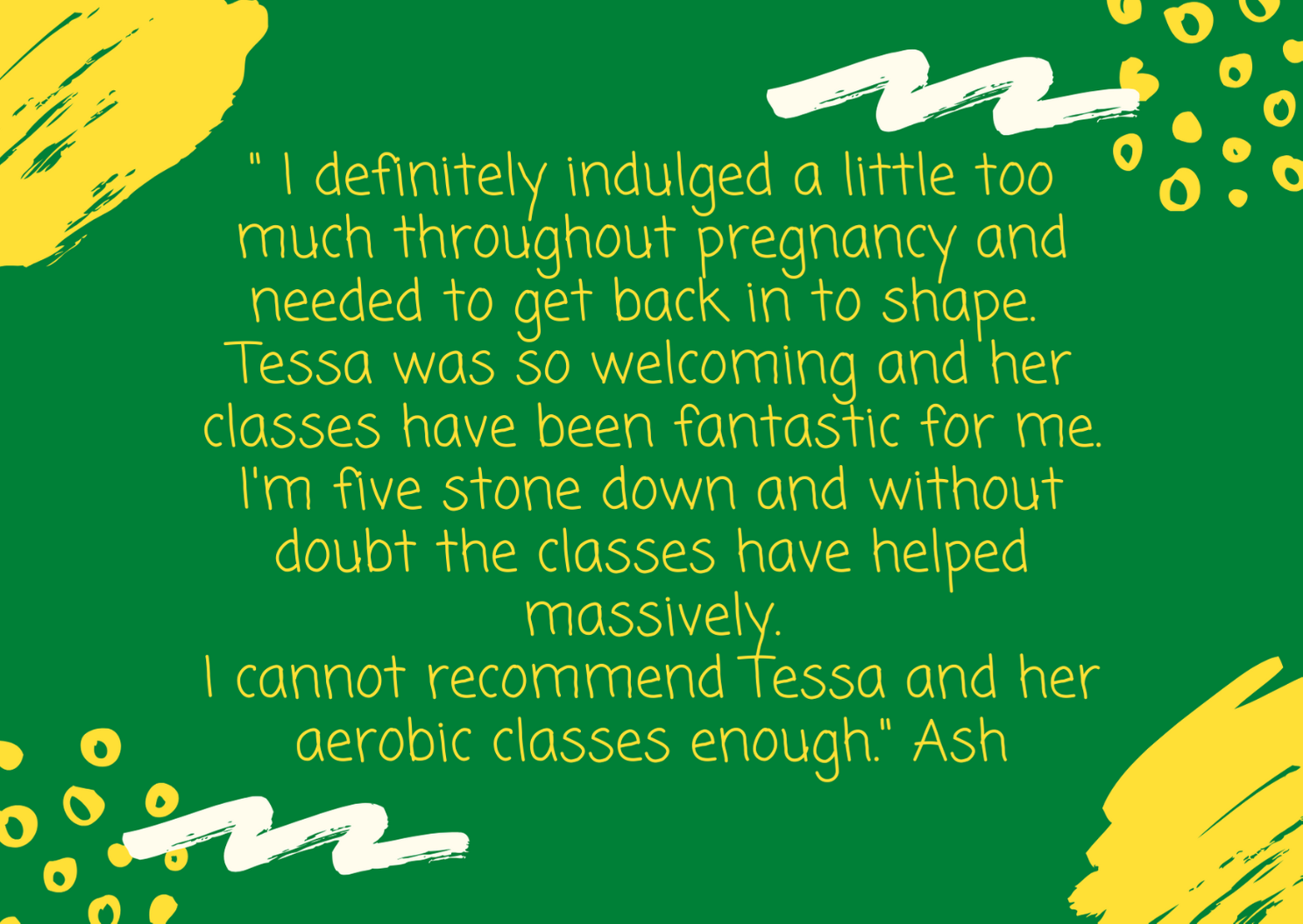 This class is a fun and lively exercise class with options for all fitness levels. The aerobic section is followed by floor exercises to tone tummy, bottom & legs. We burn calories, strengthen muscles, tone up and also stretch - an all round fitness class.
Ideal for beginner and intermediate exercisers.
Venue: Clifton Community Centre, Whiston Cres, Clifton.
Mondays 7.30pm - 8.15pm
Thursdays 7.30pm-8.15pm
£5 per class and only £3 for teenagers. No need to prebook.
Fun on Thursday as we got in to the proper Festive Mood!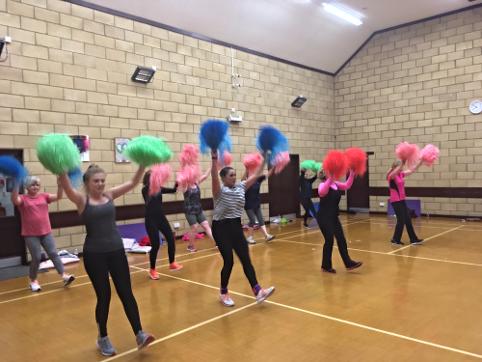 Above : our aerobics session on Thursday ..we use pompoms and other equipment from time to time for fun!