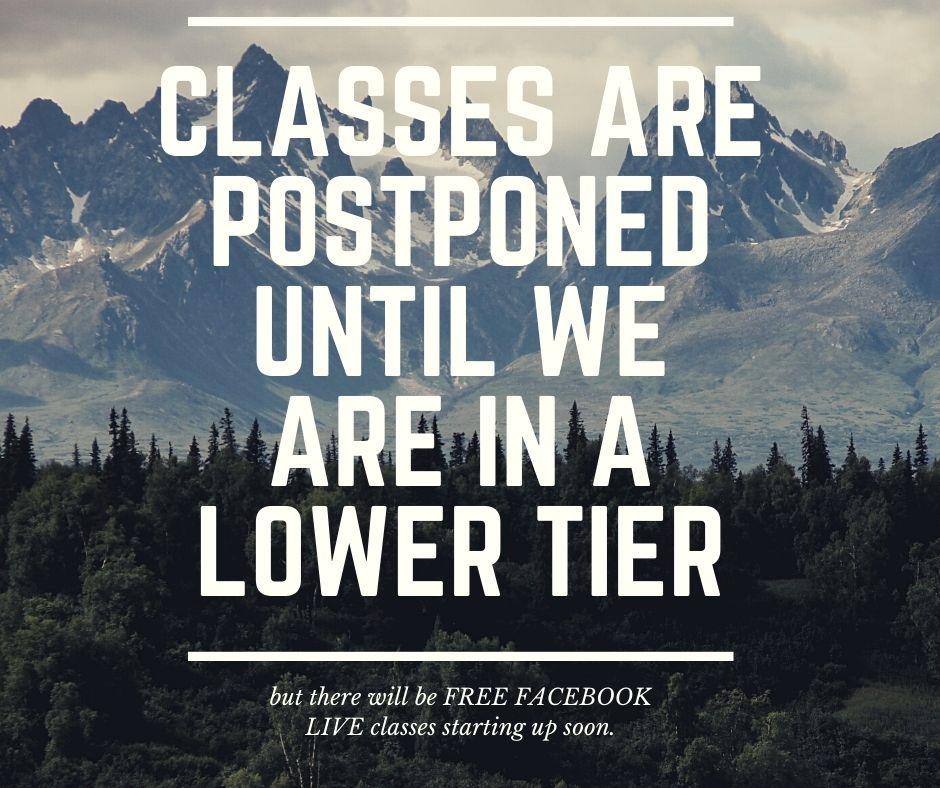 Pilates and Seated Exercise classes have returned to Clifton Community Centre .
I have carried out a COVID-19 risk assessment ( in line with government advice) and along with the Parish Council have set up a few changes so that we are confident that any transmission risk is reduced.
This will make your first class seem a little different so here is a quick summary of what to expect:-
1. Some class start times are slightly changed to allow cleaning between classes. ( timetable attached)
2. Class sizes are smaller to allow mats to be the correct distance apart for social distancing . ( spaces will be marked.
3. We have a one way system through the hall to reduce contact.
4. I will be wearing a visor to greet you.
What I'd like you to do:-
1. Do not come to class if you have any COVID-19 symptoms or have been in contact with anyone with them.
2. Please wear a face covering within the centre.
3. Use the hand sanitizer provided.
4. Arrive on time , be dressed for class and do not enter the building until invited by me.
5. Respect other people's space.
6. If you need to be next to someone in class then you should arrive together as the hall will be filled up systematically.
7. Bring your own equipment as I am not able to provide any.
8. Only use the toilet in the centre if absolutely essential.
9. Keep your belongings next to your mat.
10. All customers need to stay until the end of the class which includes relaxation.
11. For the moment it will not be possible to swap between classes.
If you would like to see more details then please contact me.
Please be aware that I am complying with the NHS Test and Trace programme. Should you not wish to participate in this scheme please contact me asap.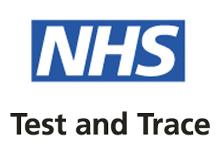 © Copyright Get Fit With Tessa